In the heart of the Trinidad Sierra, on the road between the East Cape and Los Cabos, there are several charming villages and hamlets whose inhabitants are artisan-farmers who devote themselves to handcraft production and fruit farming.
Santiago de los Coras
San Bartolo
Miraflores
Santiago de los Coras
Santiago de los Coras is a small town in Baja California Sur on Federal Highway #1 some 35 miles (56km) north of San Jose del Cabo. Almost exactly on the Tropic of Cancer.
An attractive place to visit is the town zoo (the only one in BCS) and the museum containing enormous fossils.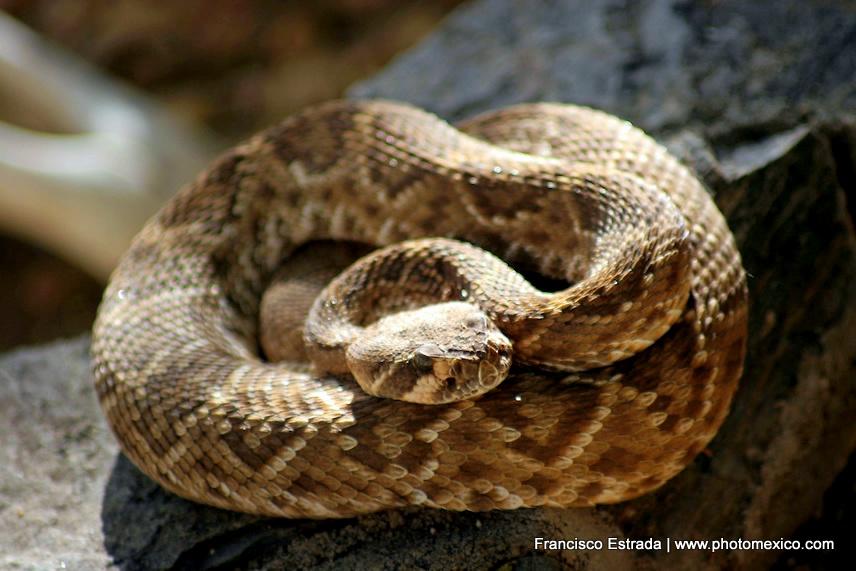 Santiago de Los Coras Zoo
Read more about Santiago de Los Coras
---
San Bartolo
There is nothing better than a visit to San Bartolo to enjoy traditional guava, pitahaya and mango sweets, turnovers and fruit preserves.

Traditional Sweets from San Bartolo
---
Miraflores
For shopping, make a stop at Miraflores, where you will find reasonably-priced, hand-made leather items.
Every July, the town holds the annual "Pitahaya" fair which draws regional craftspeople.

Reina de la Pitahaya
More about the town of Miraflores
Author: M. A. Gallardo