The jewel of Loreto
For adventure-seekers, eco-tourists and nature-lovers, the island closest to Loreto offers an attractive tour where visitors can encounter resident seabirds, sea lions, massive rock formations and white sand dunes.
The excursion, which leaves from the Loreto docks, lasts five hours, including a stop at one of the island's many pristine beaches where passengers can camp out, swim, sunbathe and enjoy the dramatic surroundings.

View Baja California Sur Islands in a larger map
Coronado Island (appears as Smith Island on some maps) is an island located in Bahía de Ángeles (Bay of Angels) some 8 miles NE of Loreto. The island has a small inactive volcano (last activity in the 1500s), called Coronado Volcano and the island is approximately 4 miles long. Flanking the island are two others called Isla Mitlán and Isla Calavera. Sea lions and abundant sea life are found in the sea around the islands.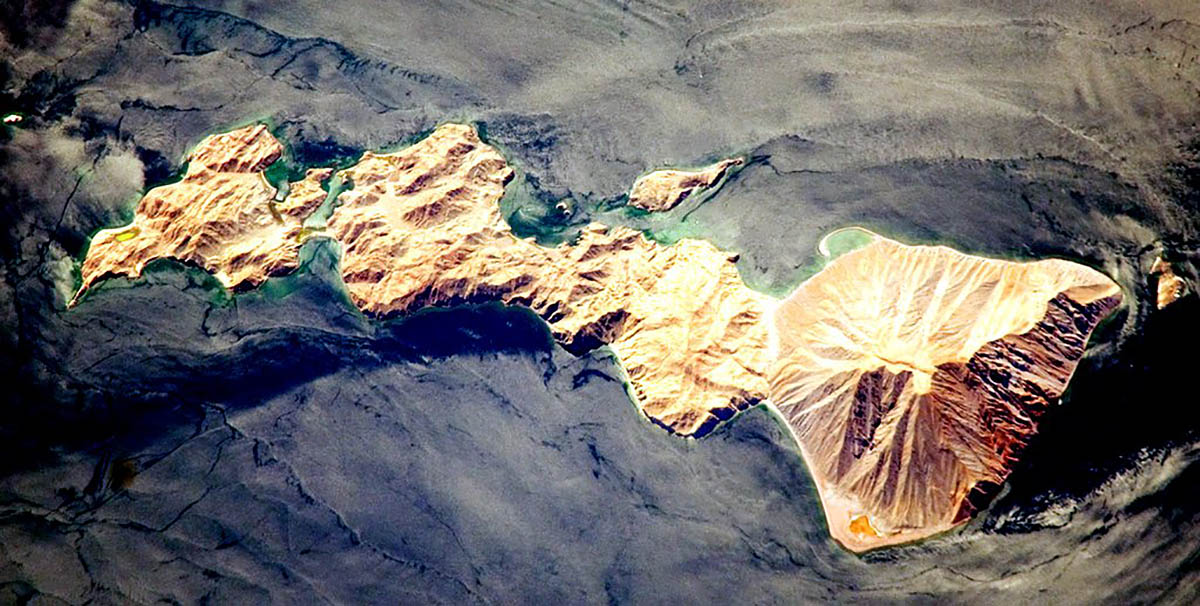 Most of the coastal area is rocky and quite steep, some areas, especially on the West coast offer shallower lighter blue lagoons with a protected natural environment.
A paradise for divers, snorkelers and kayakers, the turquoise waters around the island offer outstanding visibility, especially for those wishing to explore the sea bottom.
The island itself is covered with rocky crags, except for the southeast corner, and becomes a marine turtle sanctuary at certain times of the year when the females come to the beaches to lay their eggs.
If you prefer to stroll around the island instead of relaxing under a beach "palapa", you will find numerous examples of local animals and plants. If you charter a boat, the cost of the excursion includes the rental of snorkeling gear and a light lunch.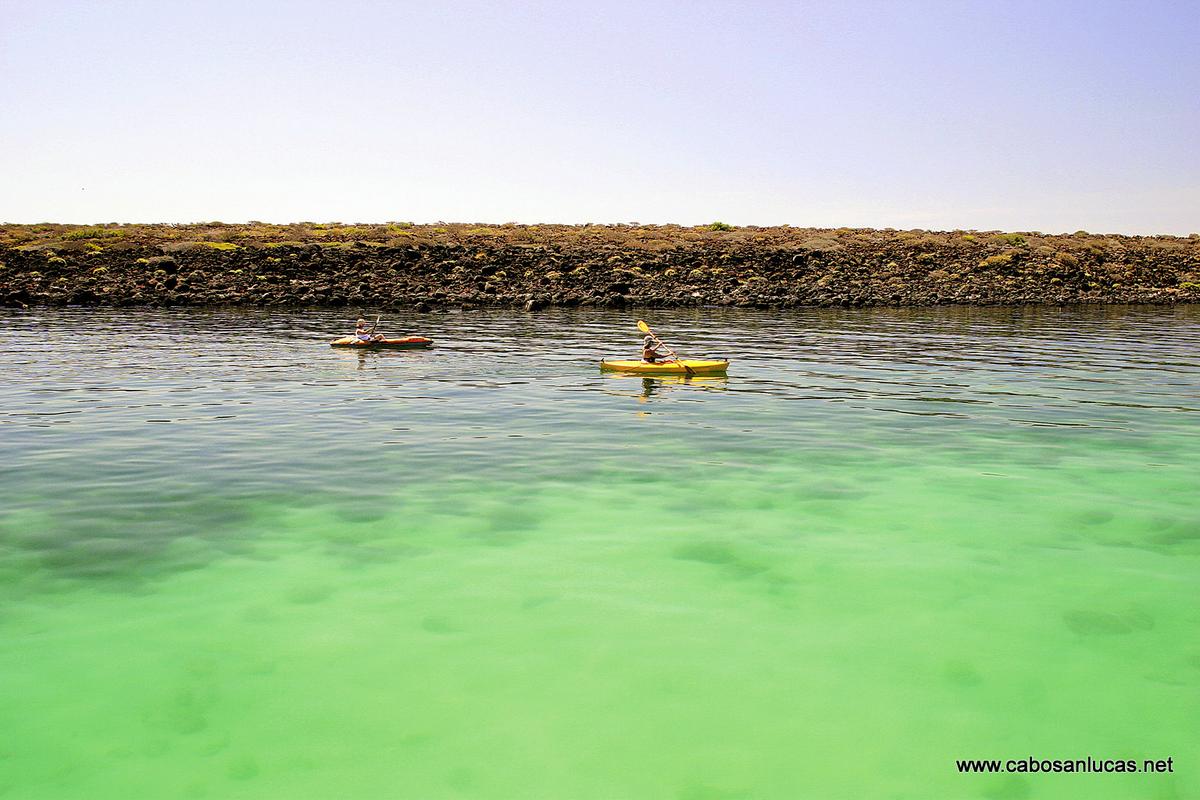 The islands of Loreto
Seemingly made up entirely of salt, Isla Carmen (Carmen Island) is considered the largest salt deposit in the world. It was discovered during the Spanish missionary times.
Danzante Island, very near to Carmen Island, is a natural bird refuge, ideal for diving, kayaking and bird-watching, as are the waters around Monserrat and Santa Catalina Islands.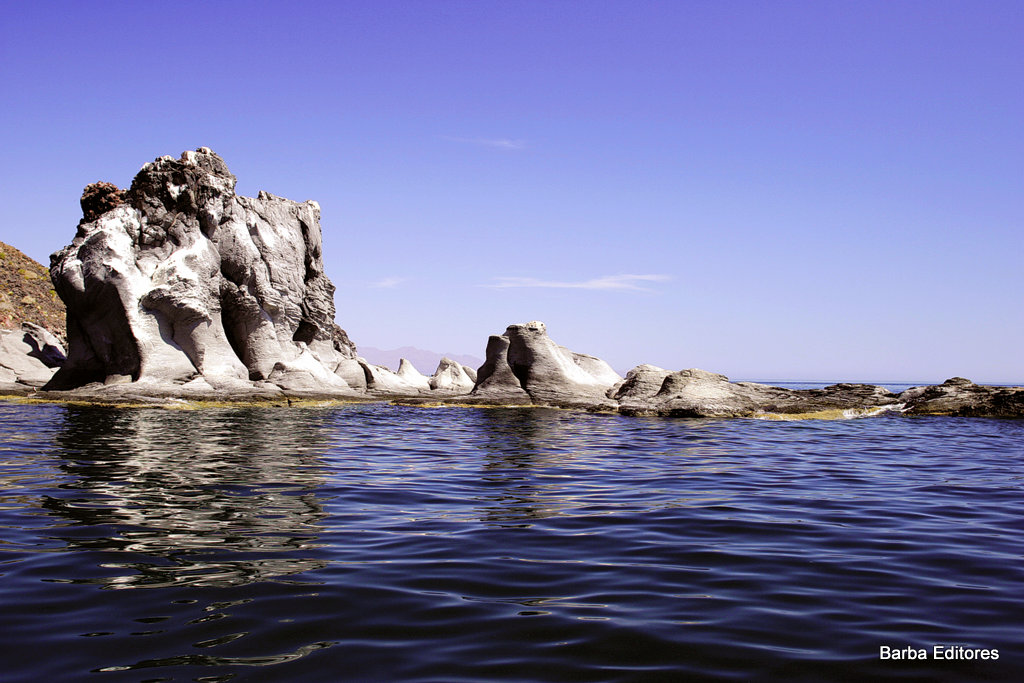 Author: M. A. Gallardo