ATVs are by far, the best and most practical way to enter into the desert terrain and explore the flora and fauna in the variety of landscapes in Los Cabos.
Each tour always offers a unique experience endlessly showcasing the various micro-climates, different species of cactus and wildlife, and even freshwater rivers and waterfalls.




Single driving on ATVs is always the preferred method of touring however, two-person riders allow for a safer, slower, and more convenient way for families with children to participate together. 
An imposing landscape of white sand dunes surrounding several abandoned buildings – including an old lighthouse – awaits visitors to Cabo Falso ("False Cape"), not far from Cabo San Lucas. Visitors can opt to explore the site using all-terrain vehicles (ATVs).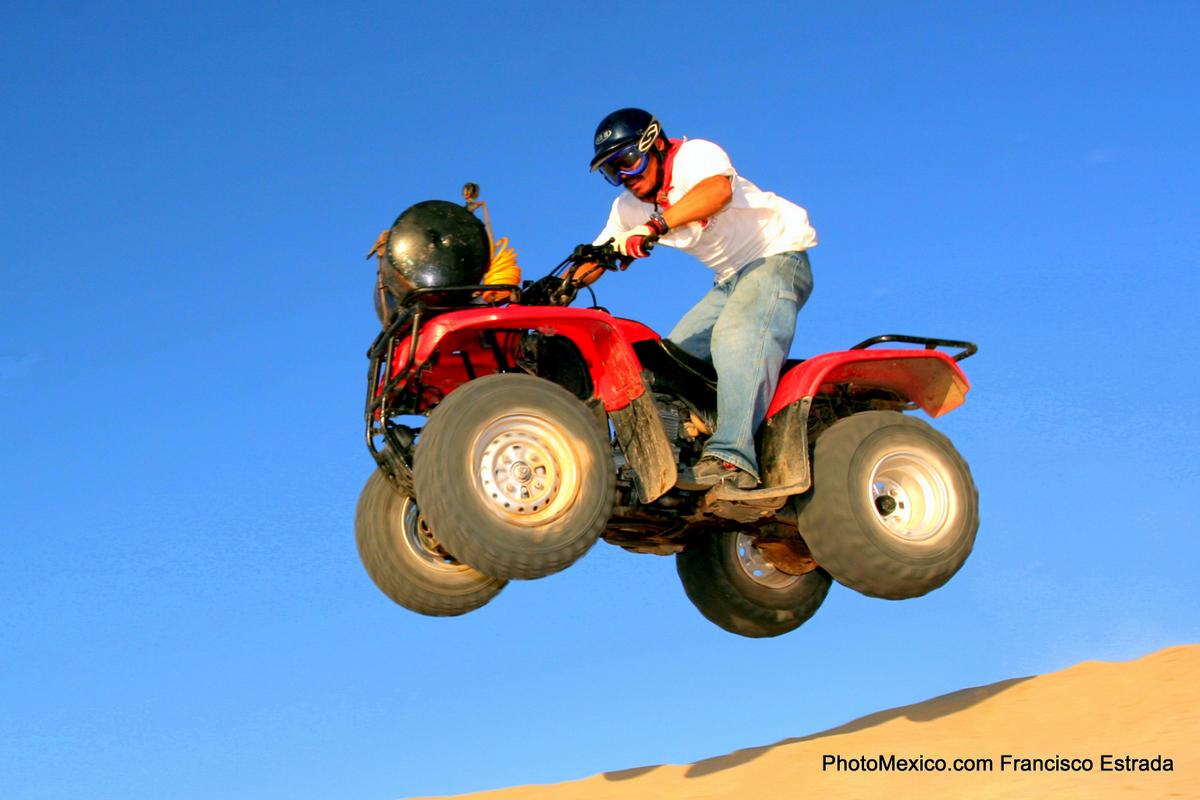 A ride through mountains and desert, along streams and waterfalls, while observing local plants and animals, is one of the many exciting experiences that can be had by joining guided ATV tours out Los Cabos.
There are excursions lasting from ninety minutes to as long as five hours for those eager to explore more remote zones and little-known oases.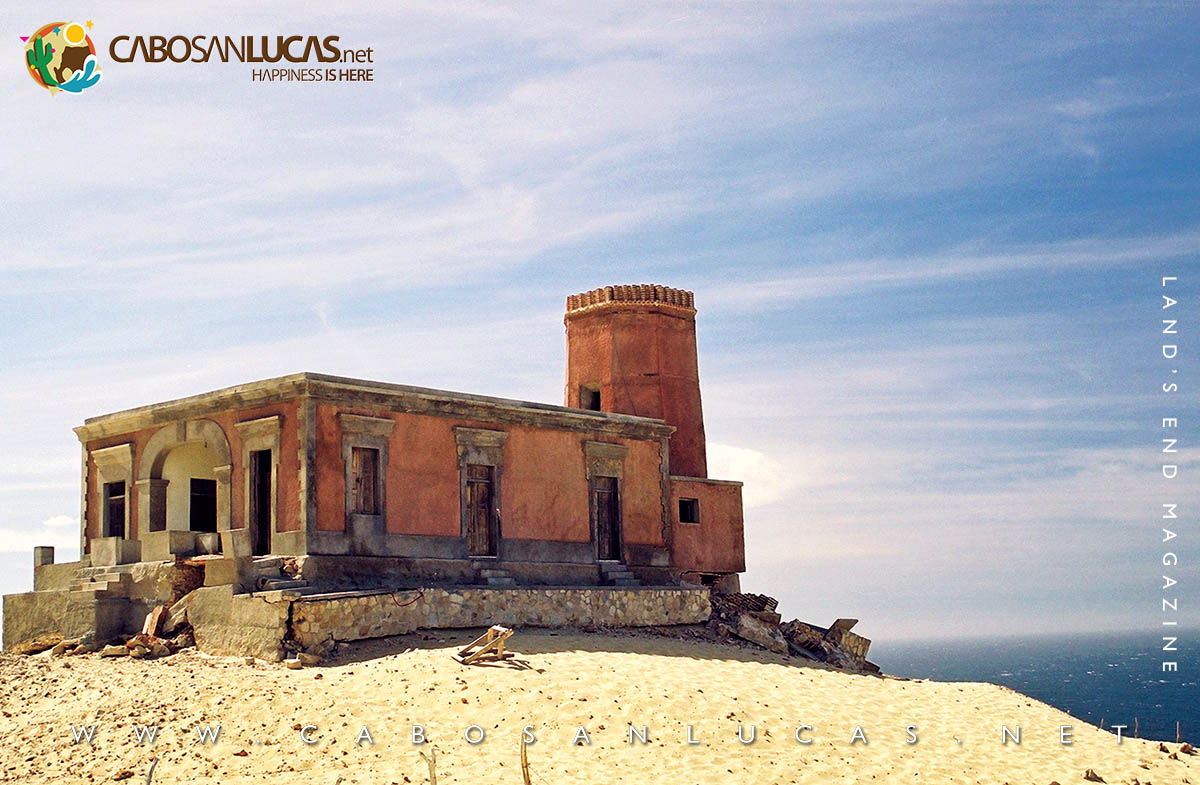 The cost of an ATV tour includes a mandatory protective helmet, bandanna, goggles and plenty of water. These excursions are generally in the afternoon, leaving San Lucas at 3:00 p.m.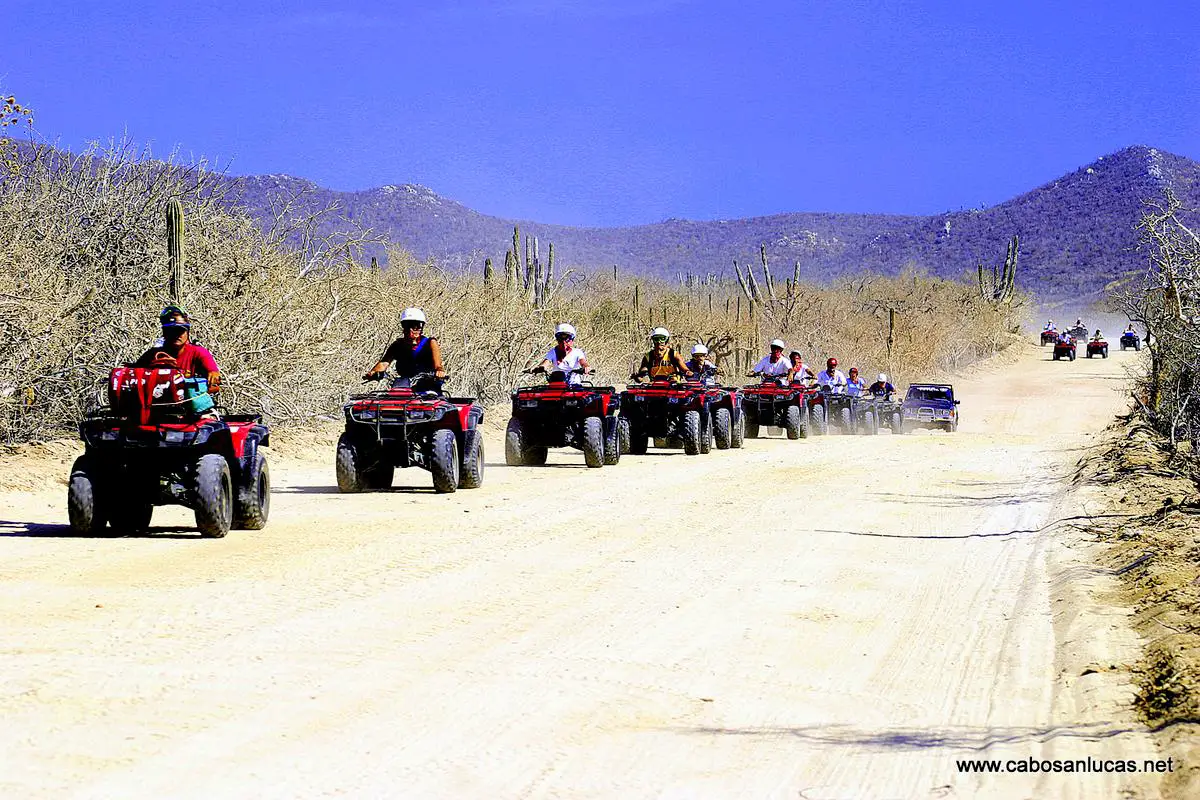 The late departure time gives you the chance to watch the sun go down, in addition to enjoying all the natural beauty as you make your way to the hidden, unspoiled beaches of the Sea of Cortez.
Author: M. A. Gallardo