Quite near to Cabo San Lucas, in La Paz, Baja California there are a variety of natural attractions that will fulfill the different tastes of those who enjoy outdoor activities. In this article we'll concentrate on the subject of camping.
The word itself comes from the Latin term "campus" that is defined as "a place outside the village", so camping by definition is spending a temporary bout living and sleeping in the countryside and enjoying the very fundamental contact with nature and everything you can encounter outside the densely inhabited cities and towns.
Camping actually was enjoyed almost as a sport in England during the time Robert Stephenson Smyth Baden-Powell, founder of the Scout movement organized his scouts with the noble intention of cultivating civic spirit, friendship, camaraderie and physical activity. Due to the positive and obvious health benefits, the character and personality of its participants, the camping practice was gradually imitated elsewhere around the world.
Very close to Cabo San Lucas you can find beautiful places that are ideal for enjoying on your camping adventures, both woodlands as well as beaches, such as biosphere reserve called Sierra de la Laguna.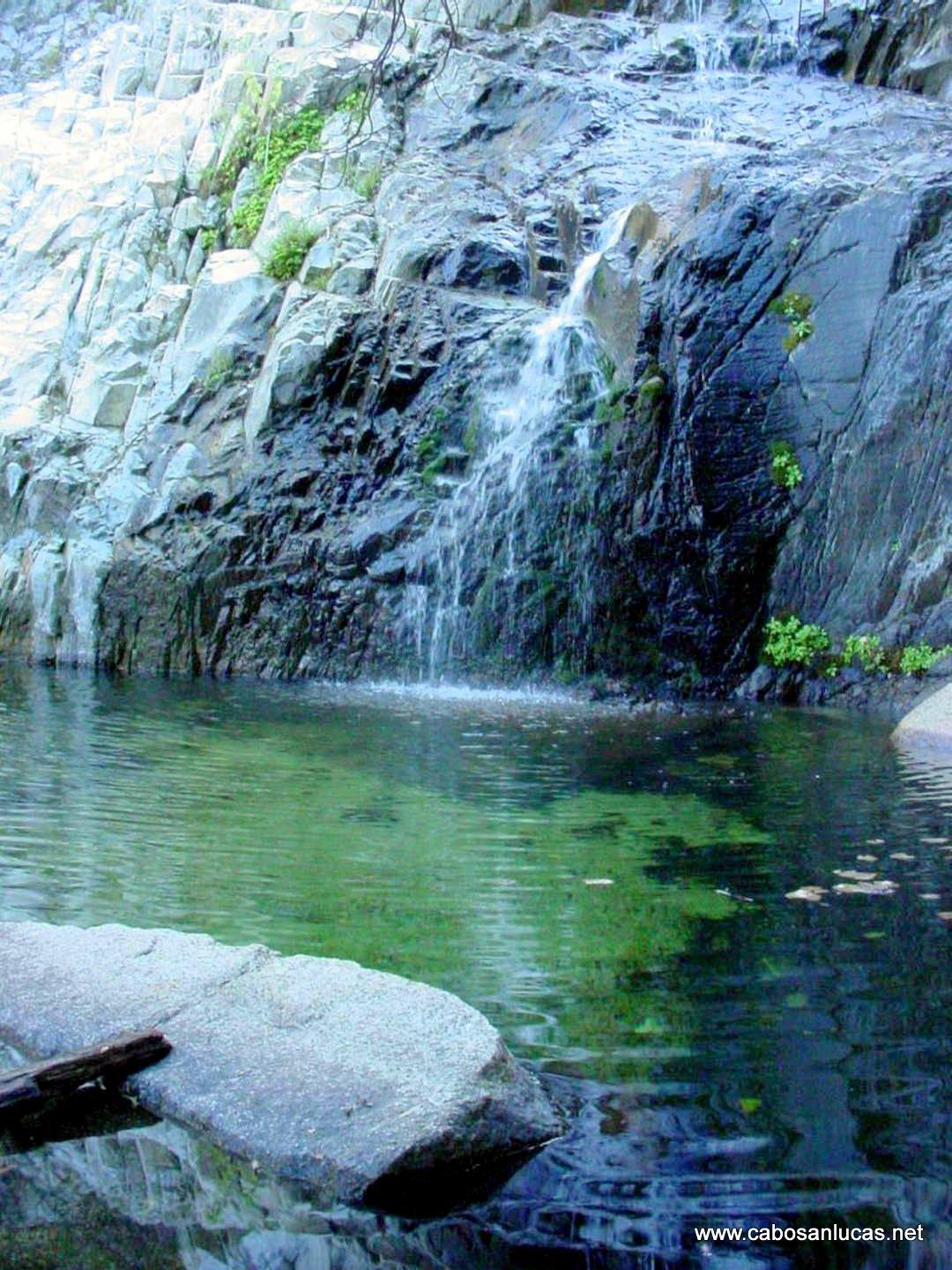 This reserve is located 125 km (78 miles) southeast of La Paz if you take a trip down through the state on the State highway number 9. It is a reserved area of 112,437 hectares, which also happens to be the only forest of conifers and the only subcalifornian jungle in the entire peninsula of Baja California Sur.

Sierra de la Laguna
At this site you will find a rich variety of flora and fauna and, as if this were not enough, you'll also encounter some archaeological and historical remains in the area too. In this reserve you will find many places to set up your tents, as well as enjoy beautiful hiking areas and attractions.

Puerto Balandra
Another place worth visiting is Puerto Balandra which is located 22 km (14 miles) north of La Paz, following the state highway number 11. This salt lake has eight bays with exceptional beaches, all with very calm waves and surf. Close to these beaches and bays there is an added attraction, "The Mushroom", a rock formation known as the symbol of La Paz. It is also possible to find dunes at the edge of the sea and mangroves.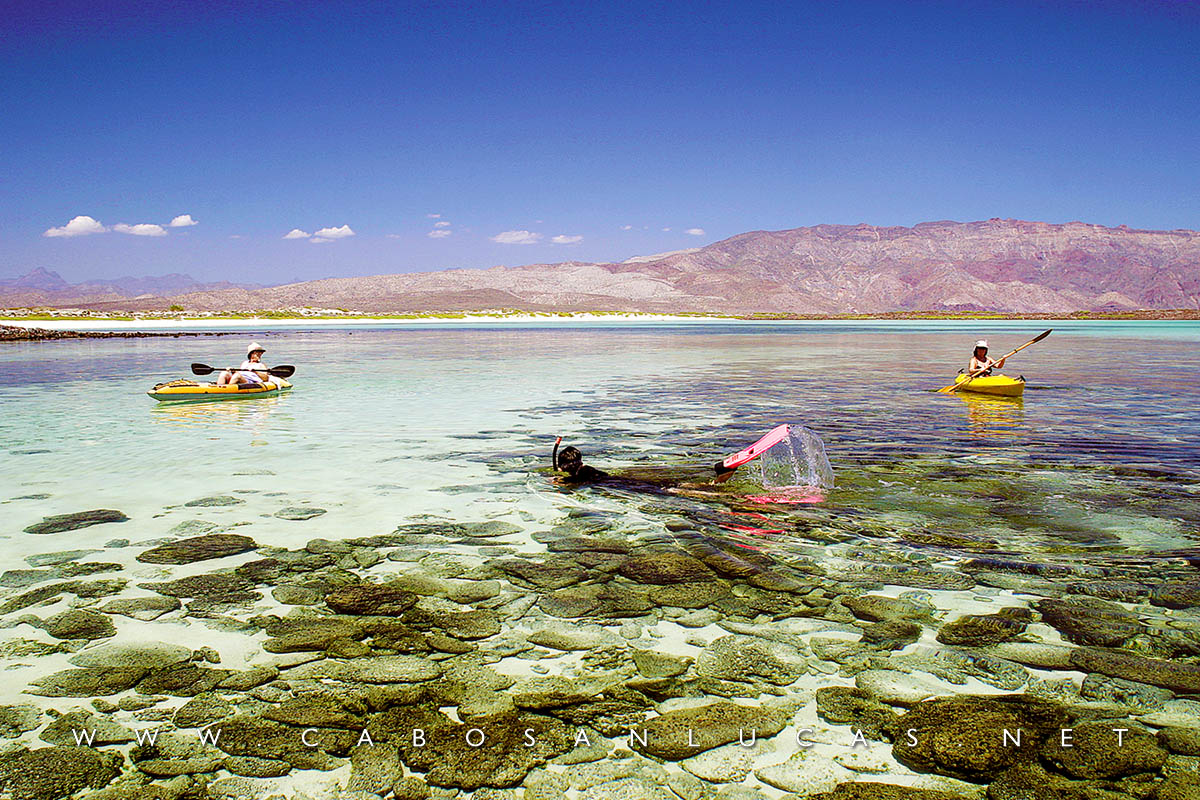 There is also the Conception Bay, considered one of the most beautiful bays in all of Mexico notable for its clear waters in which you can easily appreciate and view a large variety of marine species. Another favorite beach is El Tecolote, notable because it is very long and wide. The best places to camp in this area can be found in the east, which is communicated with the bay by a dirt road.

Fotos de Bah a de los Muertos, Baja California Sur
Last but not least, beautiful and well suited for camping, is Bahia de Los Muertos, located 57 km (36 miles) southeast of La Paz by the state highway 286. There are two beaches that are north of the bay where you can set up their tents, relax and enjoy the place, which includes Cueva de León and Punta Arena.
Author: M. A. Gallardo