Loreto has lots to offer you on your vacation, a natural and relaxed atmosphere, where you'll enjoy and experience colors, fragrances and flavors as more intense.
Originally inhabited by nomadic tribes, Loreto was founded in 1697 by Juan María de Salvatierra a Jesuit Missionary, when the Our Lady of Loreto Mission was established (Misión de Nuestra Señora de Loreto, finished September 8th, 1703) and it was the capital city of California from 1697 till 1777, when it was moved to Monterey, California.
The city maintains its architecture practically intact, as well as its surroundings and customs, mixing this traditional side with more modern attractions and tourist projects.

View Baja California Sur Islands in a larger map
Loreto is a traditional Mexican city that is currently a tourist destination visited by North American tourists that arrive in daily flights to the Loreto International Airport.
You can enjoy an impressive trip through the desert landscape and visit the mysterious and beautiful cave paintings found in Sierra de la Giganta or enjoy the Sea of Cortez beaches. Other activities you can enjoy in and around Loreto include golf, tennis and sportfishing. Outdoor activities are fun and a guarantee as the local weather is very stable and most of the year offers sun and no rain.
About Loreto
Loreto (population 14,724 inhabitants, 2010 Census) is found in Baja California Sur, 222 miles (4 hours by car) north of La Paz, the capital city of the State. It is the oldest town in the whole state.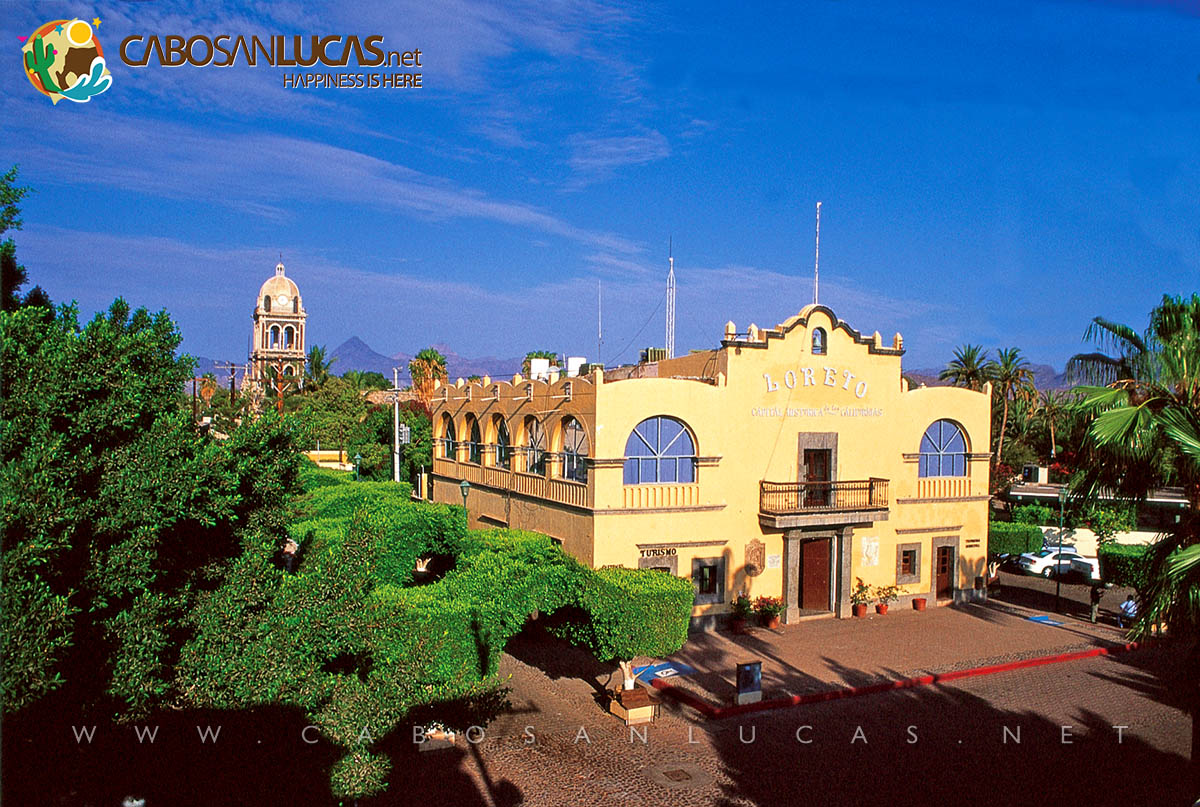 Loreto is located between the turquoise waters of the Sea of Cortez (Gulf of California), the desert and the La Giganta Sierra with its dark gigantic eroded rock formations.
Here you'll be able to enjoy not only comfortable hotels, but also golf, fishing tournaments and sailing, natural attractions include the beaches of Nopoló, Juncalito, Ensenada Blanca, Agua Verde and San Bruno.
Off the shores, you'll be able to visit the impressive Coronado Island where sea turtles make their nests, Danzante Island which is a protected bird sanctuary and Isla Carmen that has an important salt mine.
Lots to do
Do not forget to visit the San Francisco Javier Mission and of course the Mission of Nuestra Señora de Loreto, both with historical importance for the area and the history of California and architectural beauty.
In town you can enjoy the malecon and the nice cobbled streets, this is a great little stroll in the morning or in the afternoon. The town offers restaurants, bars, art and also sportfishing stores, among others.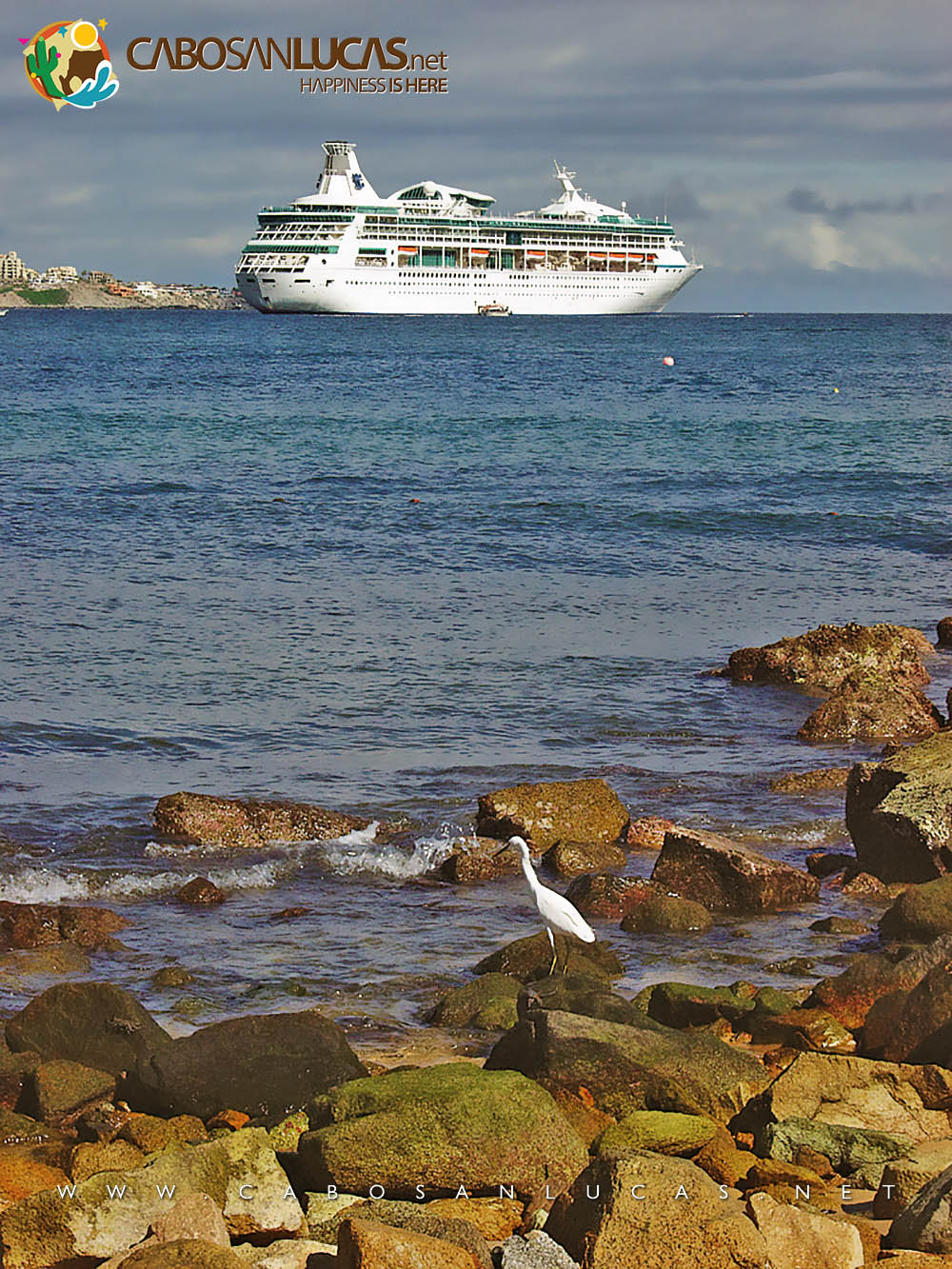 You can have a great time on an impressive sail tour of the Loreto Bay National Park (since 1996) and the many islands around in the bay as well as watersports that include sportfishing, kayaking, windsurf, snorkeling, camping and scuba diving.
Important festivities & site:
Fiestas de la Virgen de Loreto (Loreto Virgin Festivities), September 8. A series of civic, religious and cultural events.
Anniversary of the City, October 19 – 25, one of the most important cultural events in the state.
Fiestas de San Javier (Saint Xavier Festivities), December 1 – 3, in honor of San Francisco Javier, patron saint of the town of San Javier, attracts many pilgrims from around the peninsula.
Official site: http://www.loreto.gob.mx/
Author: M. A. Gallardo