During the colonial time, sailors knew the coast of Baja California very well. Galleons loaded with silks, pearls and spices, which traveled between Manila and Acapulco stored up on water and food supplies – hunting wild animals – at an estuary, next to the mouth of a river, close by a place, which now is San Jose del Cabo.
They then continued their trip until Acapulco, where the load was sent to Mexico City and from there to Veracruz, where it was finally embarked, heading to Spain.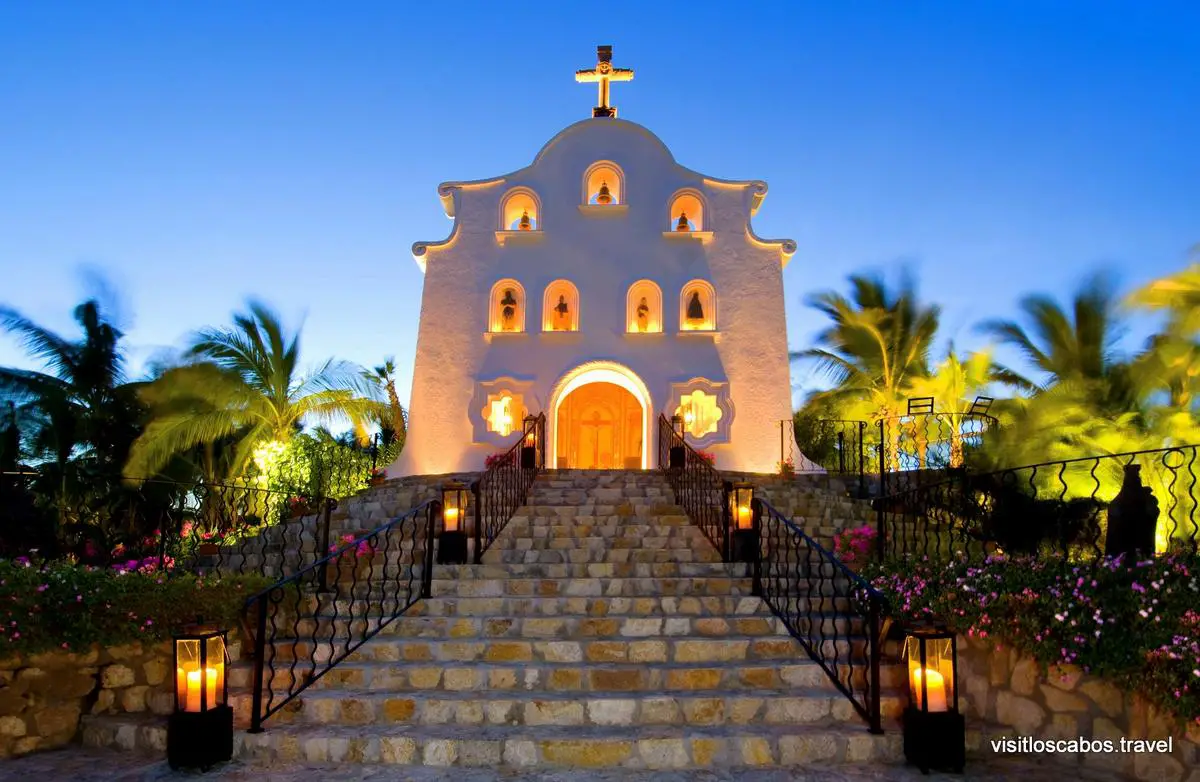 Since Francisco de Ulloa discovered it in 1537, Cabo San Lucas was a point of nautical reference. Nevertheless, when pirates found out about it, it became a closely watched point by both parties, and in 1730, the government of New Spain ordered Father Nicholas Tamaral to found a fort and a Jesuit mission in San Jose.
In 1846, San Jose was occupied by the North American army during that country's invasion of Mexico. The main square celebrates the Officer Jose Antonio Mijares who beat them and drove them out. That is why the square bears his name.
The fame of the wealth of its waters grew and in 1919, it attracted a seafood packaging company to CSL, which at one time was the third largest of its kind in the world. However, it took tourism fame a few more decades before it came.
After the Second World War, some sports veterans discovered Marlins, weighing 220 kilos (485 pounds) which even nowadays still inhabit the waters of the Sea of Cortez. This started an unprecedented tourist exodus. People mainly came to hunt and to fish, and in the Fifties, the first luxury hotels began to substitute the simple palapas (palm-thatched huts).
In the Sixties and Seventies, the news that the most exclusive vacation refuge for the rich and famous was located some 1500 kilometers (930 miles) south of Hollywood, spread like a wildfire.
The place then saw an invasion of celebrities such as Elizabeth Taylor, Richard Burton, Sophia Loren, Mick Jagger, Elton John, and John Wayne.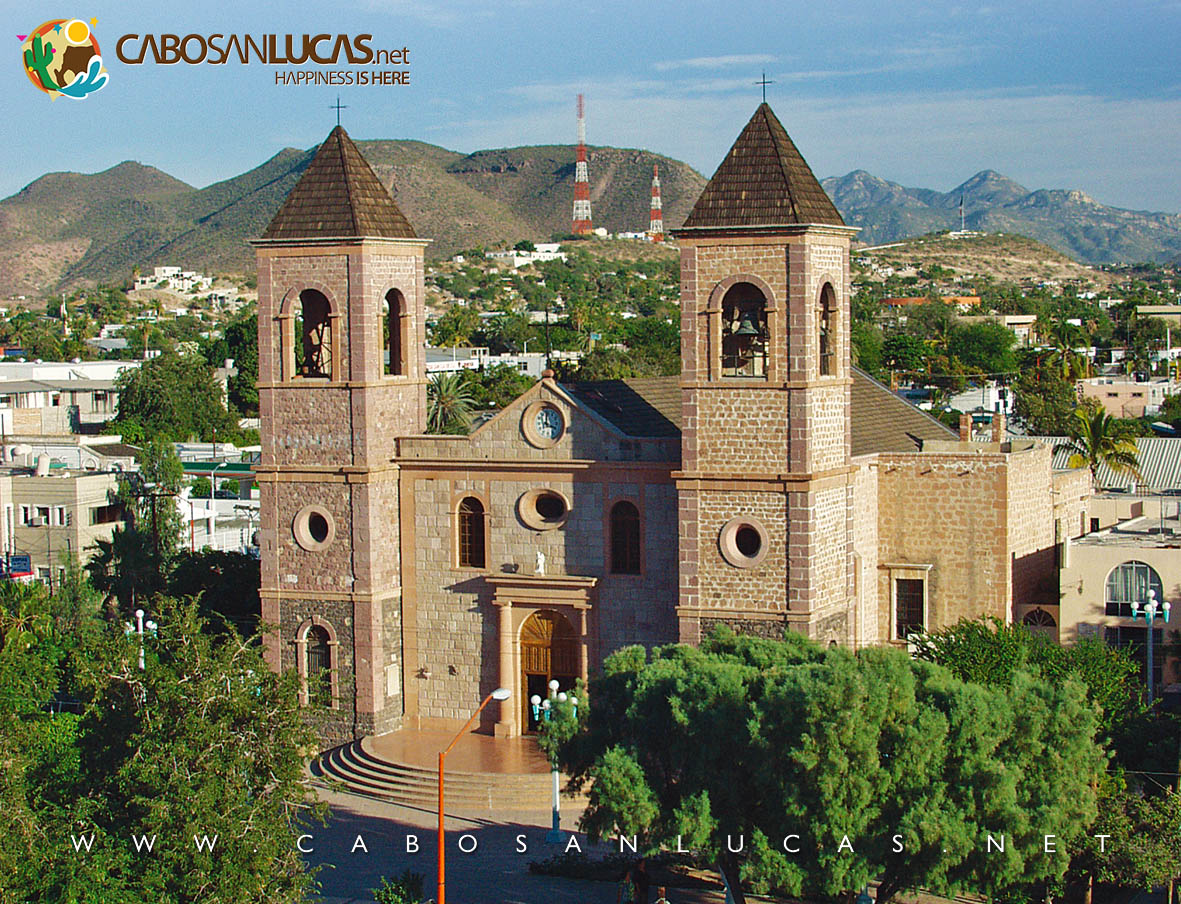 The present trans-peninsular highway was inaugurated in the Seventies. California surfers and those people who fled the cold winter in the north began to invade the beaches. However, it was not until 1984, when FONATUR took charge of the area's development, that the first airport was opened.
After that event, huge hotel chains became interested in opening the doors to progress.
Since 1990 "Cabos" witnessed a triplication of the population in San Jose and Cabo San Lucas and also observed a vertiginous growth of the tourist market, while more than 3.000 private residences for foreign vacationers and pensioners began to be constructed.