The earthly personality of Cabo San Lucas is anxiously awaiting your visit.
If you love extreme emotions, adrenaline and the contact with nature, in other words, you're a sporting adventure or ecotourism fan, go beyond your present boundaries and daily work routine and enjoy the countryside.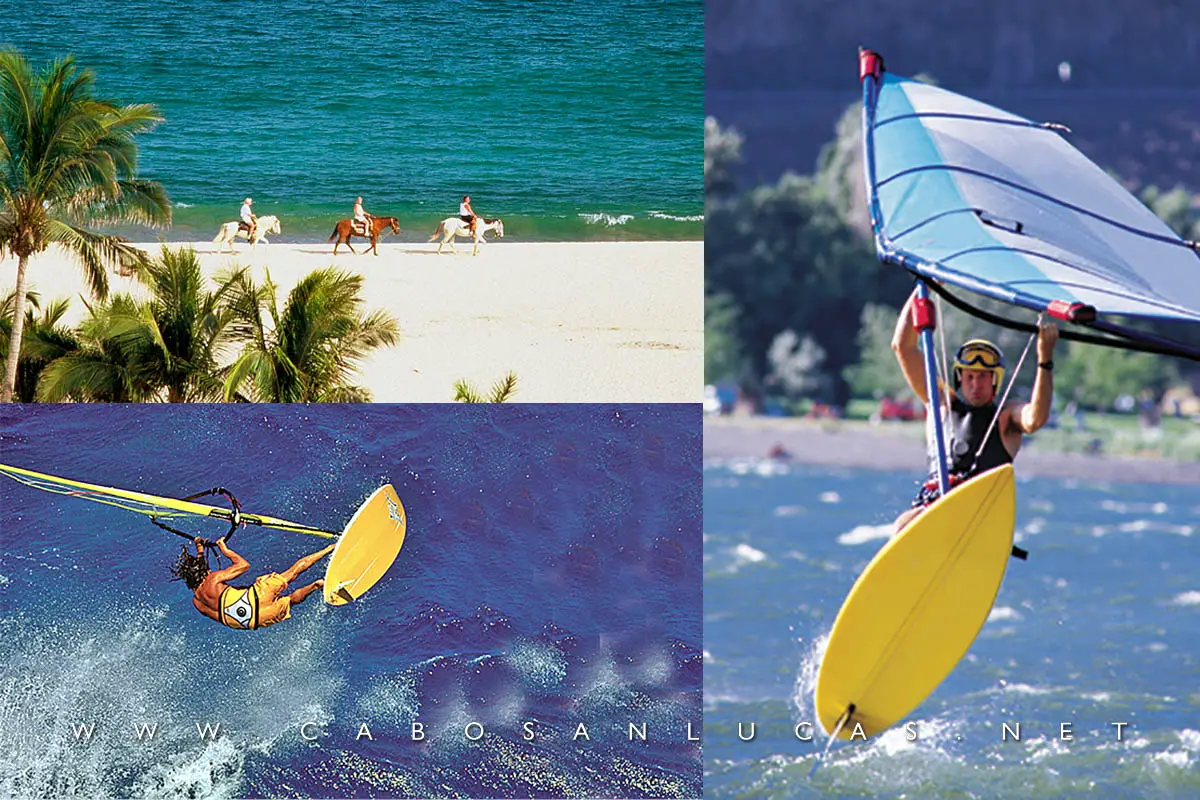 Feel the call to the action that this destination has to offer, from kitesurfing and windsurfing in the Pacific or the Gulf of California side, zipline and bungee, mountain biking trails on the hill and mountainsides, or enjoy the speed jumping over beautiful sand dunes on an ATV or an off-road vehicles on a thrilling journey, or galloping across the beautiful beaches on horseback or simply flying like a bird over Medano Beach in a paraglider or in a motorized ultralight adrenaline rush.
Los Cabos appeals to your wilder side, so free yourself, hang on and enjoy the ride with the widest range of emotions that you can enjoy.
Paragliding is one of the "wild" options, this activity has its origins in parachutes, the similarity between them is such that anyone would say they are the same, just some few things change, but are very different. The glider is perfectly aerodynamic, gives you the opportunity to direct your flight whilst admiring the landscape from above. It has two ropes, one on each side, these ropes allow you to do translational and rotational movements, the user's position is like being in a recliner, enjoying the flight in a semi-seated position.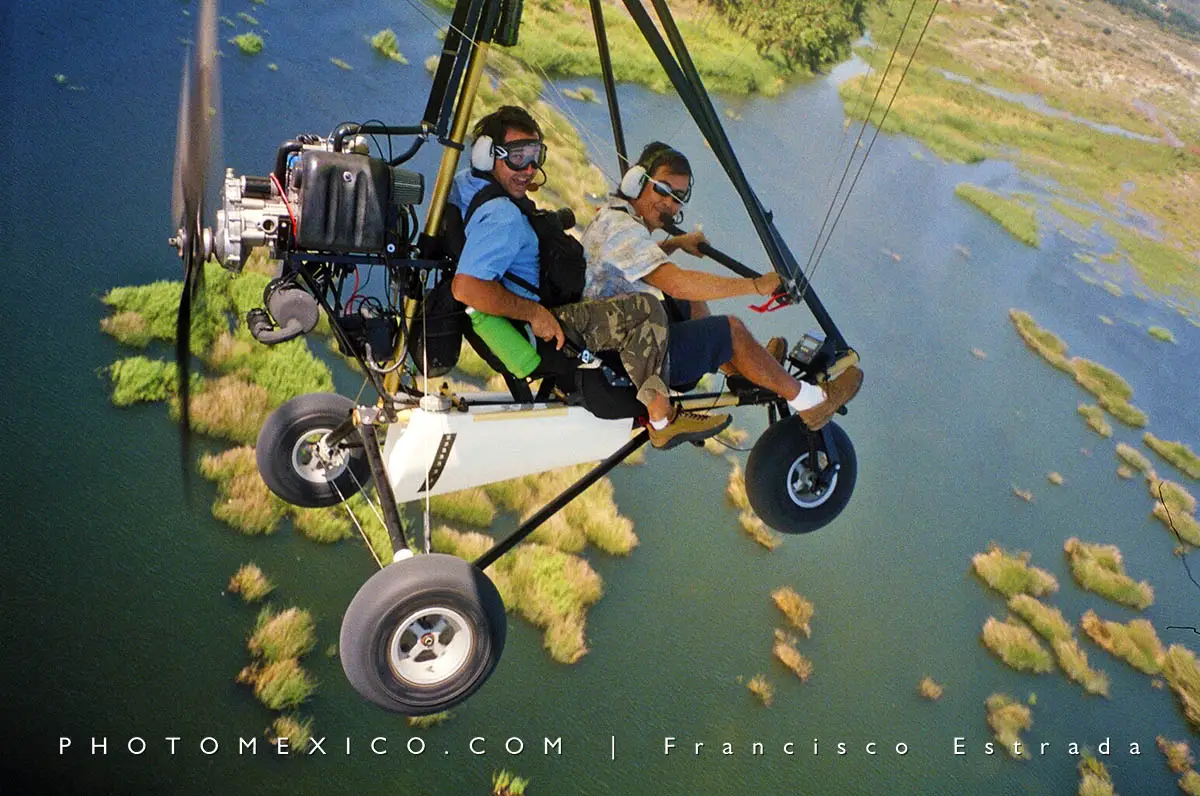 You take off from the top of a mountain, a cliff or a hill that is located in a way that it receives the prevailing winds from the front and also heated by the sun creating an upward draft of warm air. If you take this flight with a skilled pilot you gradually relax and enjoy this unique and life-changing experience.
During the flight, if your instructor thinks it's a good idea, you can take control of the device. Enjoy the freedom of flying and enjoy an experience that fills your heart and mind, realizing your smallness while admiring the world from above. Make this adventure part of your, a paraglider can really change you, and it certainly is a unique experience that you'll never forget.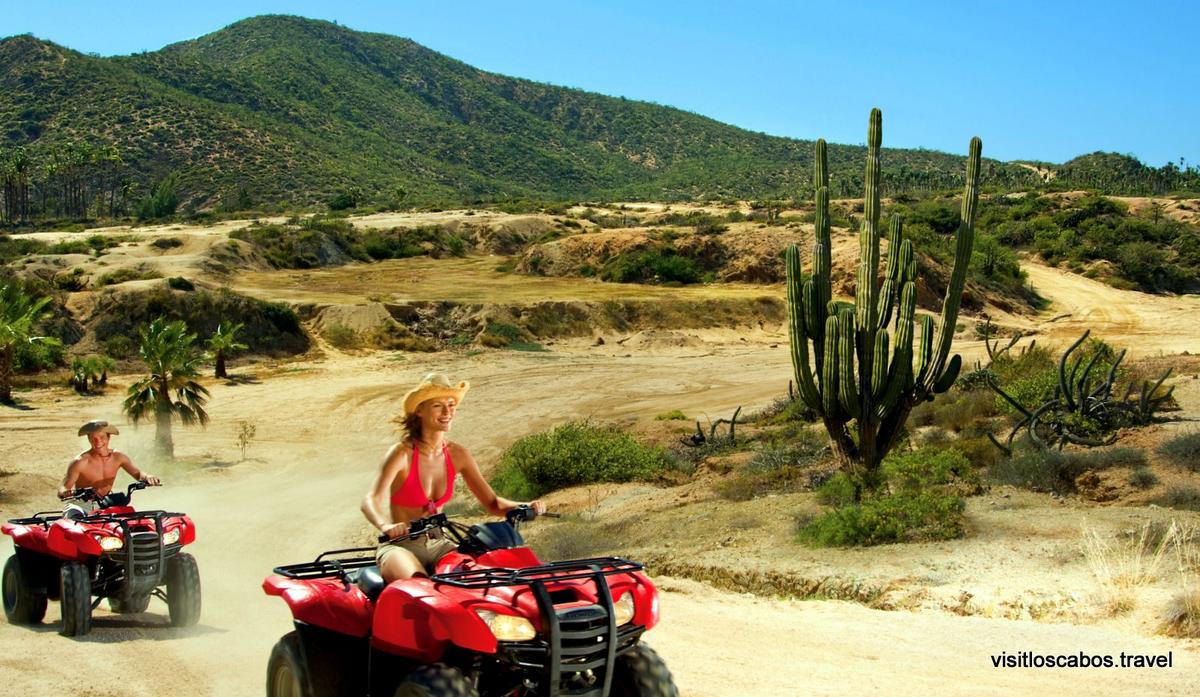 If you prefer speeding closer to the ground, a 4×4 vehicle or a horse with strong legs can be the best option. Be part of the landscape and get ready for an experience that you must not skip.
Try visiting El Chorro a sand waterfall where you can test your skills on the ATV. Located a few miles beyond of Miraflores, when driving towards Santiago, after taking the San José del Cabo exit.
El Chorro, filled with sand dunes, is a highly recommended area where you can feel the adrenaline as you skid along on any of the wonderful dunes. Nearby you'll also find the thermal waters of San Jorge, also called Agua Caliente, where you can enjoy a relaxing bath after your sandy experience on the dunes.
If you prefer a little history, Faro Viejo is a good option, it's located in Cabo Falso, approximately 11 miles (18 km) from Cabo San Lucas. Faro Viejo is a monument dating back to 1890, you can get there on horseback if you prefer something non-motorized.
Do give yourself the opportunity to feel the sun, taste the adrenaline, freedom and a bit of history too.