Scuba diving in Cabo San Lucas is a very popular sport and activity.
There are many local companies to choose from and the local conditions are excellent, not only that, you can choose from a series of locations, some in the Pacific Ocean, others close to CSL and around Land's End and others further up the Sea of Cortez, including the impressive Cabo Pulmo.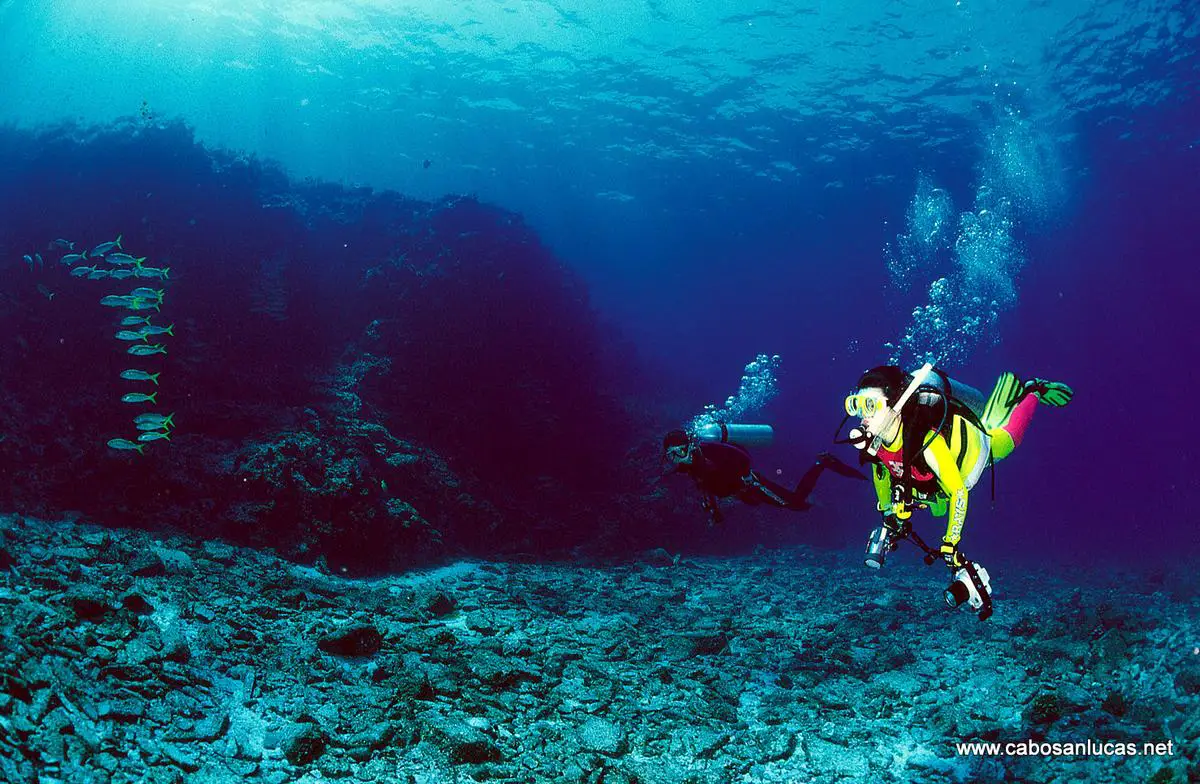 Many scientists, including Cousteau, were impressed by the local underwater marvels and you'll notice really fast why it is a fact.
From January to June the average air temperature is around 80ºF and average water/sea temperatures are around 68ºF. From July to December the average temperature outside the water is around 90ºF and the sea temperature is around 85ºF.
In Los Cabos, you can dive all-year-round in the bay, but the best season is considered to be from July to January when the waters are warm and the underwater visibility is very good.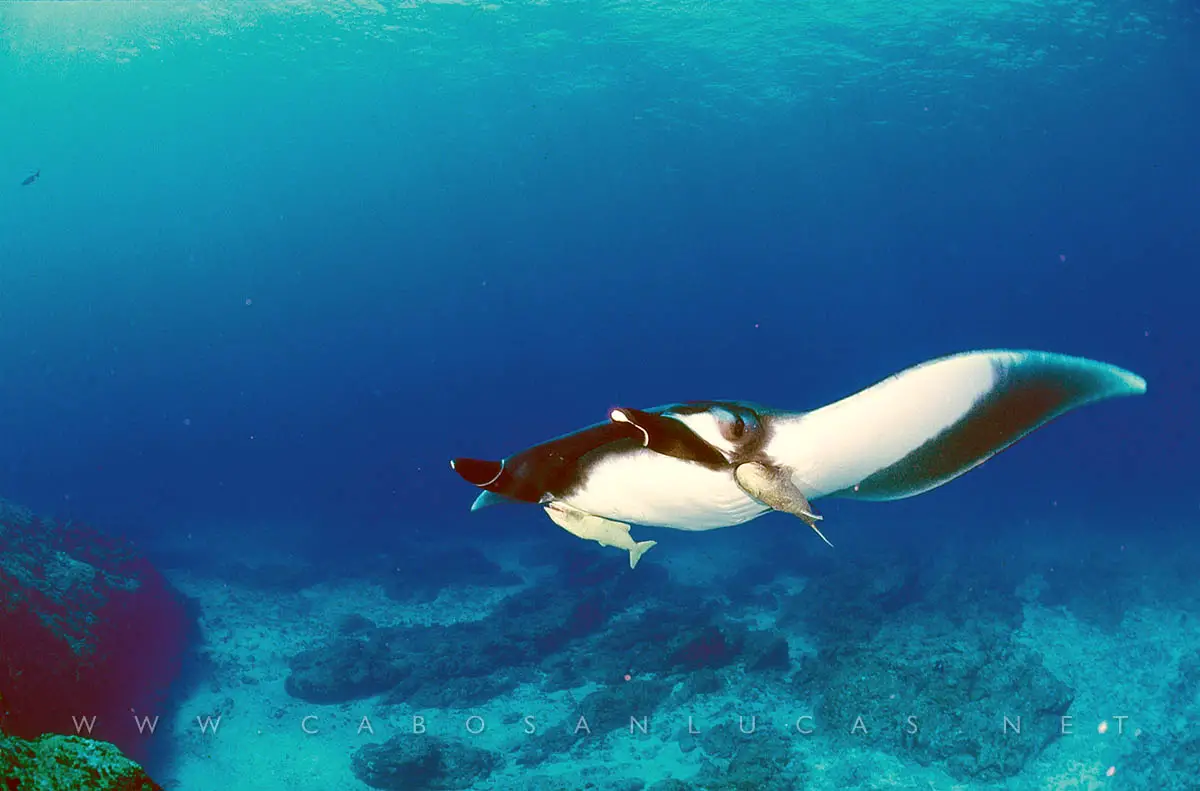 You can only dive at Cabo Pulmo, La Paz and the Gordo banks from May till the end of October.
For more information, review our Weather Forecast section.
Author: M. A. Gallardo