The scenic highway that connects Cabo San Lucas to San José del Cabo offers a pleasant panoramic view of the Sea of Cortez (Gulf of California) lapping the beaches and coves of luxury hotels, villas, private condominiums and spectacularly designed golf courses.
Known as the Cabo San Lucas – San Jose del Cabo Tourist Corridor or just "The Corridor" (or Golden Corridor: "Corredor de Oro" in Spanish), it leads past several of the area's famous coves and beaches like Costa Azul which is ideal for surfers, and Palmilla, El Chileno Bay and Santa María Bay whose gentle surf make them excellent places for snorkeling, diving, and working on a terrific tan.
Almost all are at the foot of spectacular resort hotels that offer the gamut of services and entertainment.

View Cabo San Lucas & Los Cabos in a larger map
The Corridor is where most of the tourists staying in the area reserve their vacations and where expatriates settle down when they retire. That's why you find many gated residential communities in this 20 mile stretch of land, these are sold to the rich and the famous, including Hollywood stars and Fortune 500 bosses.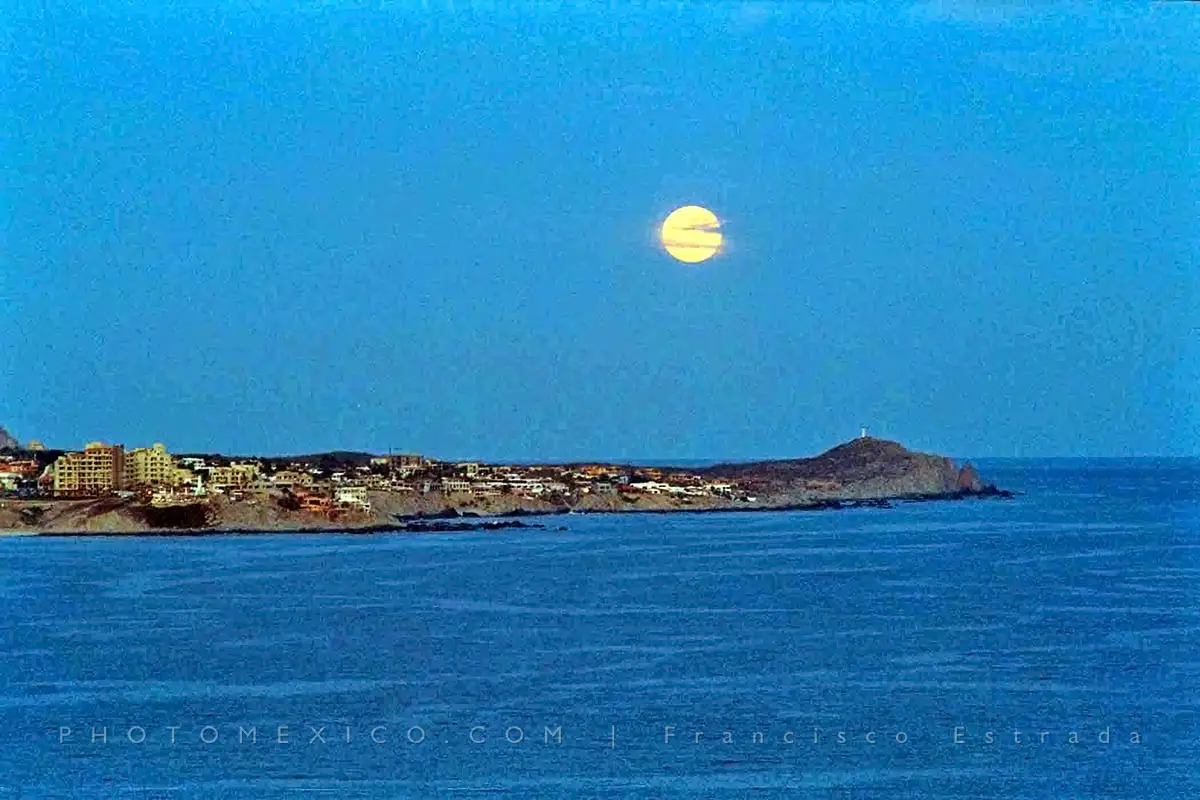 Sportfishing is another attraction along The Corridor, and especially at San José itself or at the village of La Playita, located several minutes away.
This is where fishing enthusiasts gather to set out in search of dorado, tuna or the most coveted species of all: the majestic marlin.
Author: M. A. Gallardo