You can't miss the Art District, there are dozens of artists showcasing their works in art galleries in a single location. See on map.
You don't need to be an art fan or collector to "get it", have fun strolling from gallery to gallery enjoying human creativity in the old historic part of the city.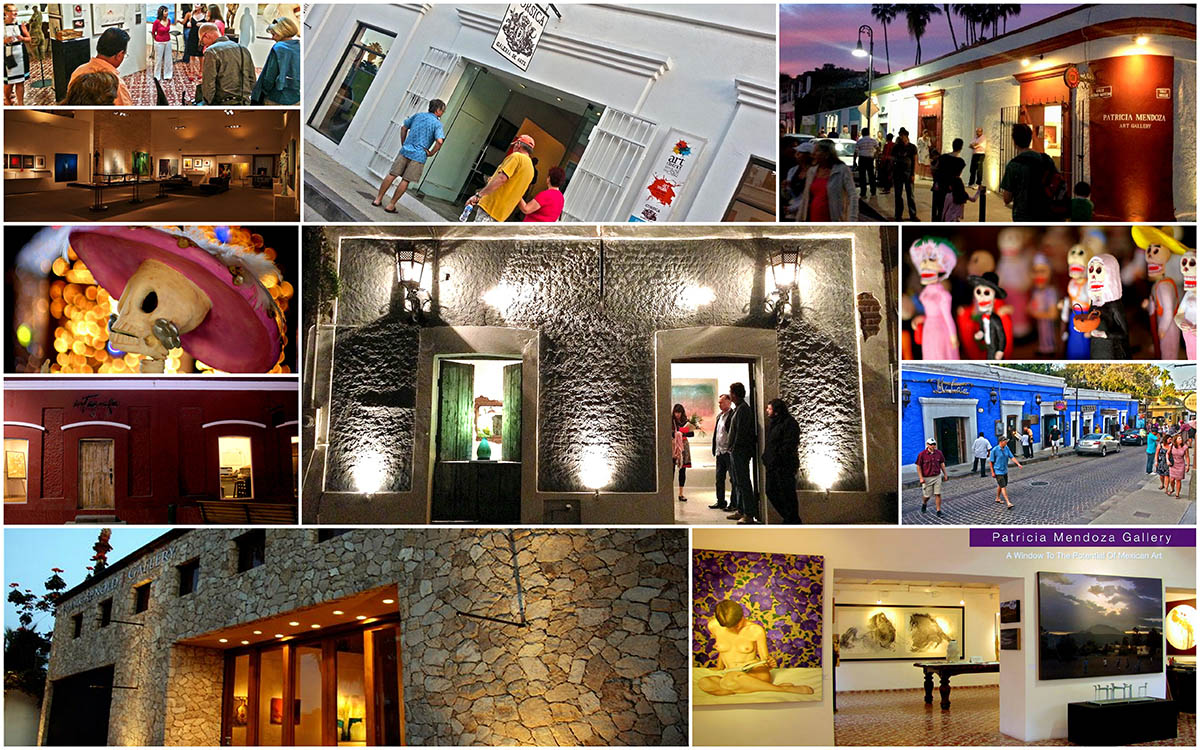 Every Thurday during high season, which is from November to May-June, Art Walk is part of the best weekly happennings, some streets in the downtown area are closed out in the afternoon and the fun begins, music and theater on the streets, the galleries offer free drinks and snacks to their visitors and everything is set up so you can enjoy a memorable night out in the city, maybe even find a great deal or a piece of art that you just have to have.
Review a list of recommended Art Galleries where most participate.
Tip: If you are planning to dine out in one of the restaurants of the area, make a reservation.